The luxury car segment is all set to get a boost with the re-launch of the Maybach by German auto giant Mercedes-Benz, says The Wall Street Journal. The car maker has priced the premium sedan at Rs 5.10 crore (ex-showroom Delhi).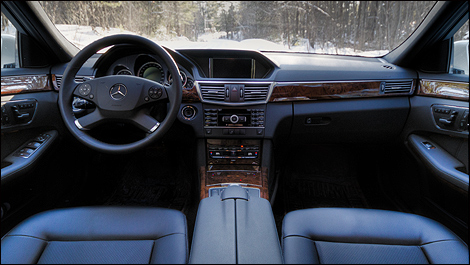 The Maybach, which was earlier introduced in India to cater to the super rich in 2004 at a price tag of about Rs 5 crore, failed to attract wealthy Indian customers. WSJ also reported that the Maybach would now come in two variants - 57S and 62, both of which will be gasoline-powered engines.
The newly-appointed managing director and chief executive of Mercedes Benz India Peter Honegg was quoted in the WSJ as saying, "These, along with Mercedes-Benz models, made some of the finest examples of automotive excellence, worldwide."